The Urban Retreat - Bmap Mornington peninsula
Contributed by : Faizan Syed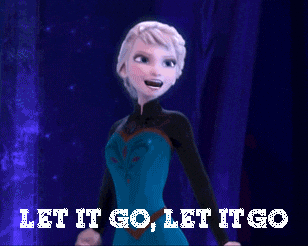 Let it Go, Let it Go, we don't want to study anymore. The jingle every other student would sing when they're free from exams. Relatable isn't it?I had been hearing this jingle in my head for the longest time and suddenly while scrolling through LinkedIn, I found my savior BMAP. Then it was just click, click, click, here I am in Mornington Peninsula with 20 other students.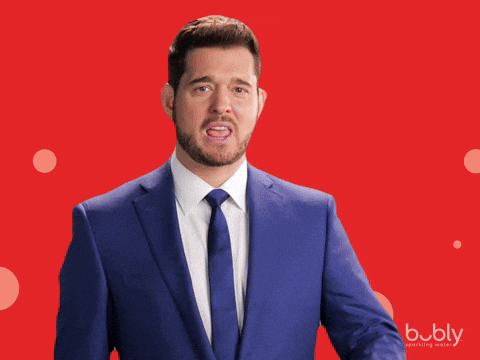 I can't even begin to understand how I started on this, how these unconscious clicks would become a soul-searching journey for me. The amazing opportunity that BMAP offers for international students is too good. You get to meet Indigenous people, go sea kayaking and ride bikes on the mountain, just having fun and ticking things off your bucket list.Okay now I really need to calm myself (which I can't) and really talk about how I kick started the day. Well it's no different than any other student's morning, rushing to the train station because I missed the alarm. Then riding for over an hour to the city to arrive at BMAP Headquarters to see so many people enthusiastically bustling around with their backpacks eager to start the journey.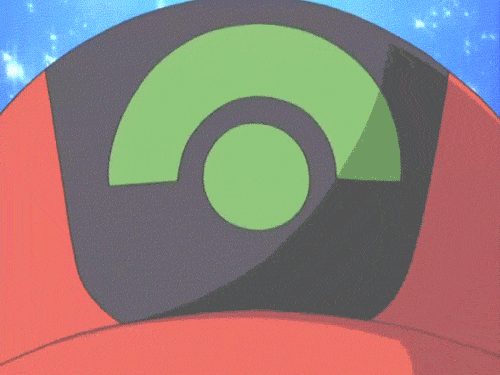 Dana our team lead got everyone's attention and then introduced us to this trip's facilitator Ash. Catching everyone's interest in the first meeting is a hard task, but Ash seems to be a pro at it. He came up with a fun way to get a headcount, which captured everyone's interest and we all knew it was going to be an amazing trip.The Deeper Connection Our first stop was all about bonding with Nature, the Land and our own selves at Willum Warrain. The group was greeted by Peter Aldenhoven and we were asked to get started on the first activity of the day "Conservation".For most of us initially it was just blood sweat and tears when we were pulling out the weeds. However, Jules a volunteer explained the importance of pulling the weeds and how it's helpful for conserving the indigenous plants and the land itself. After the information session, it dawned on us how deep such a simple task goes. This left us with one question in our hearts, do we even think about "The Land" anymore?Conservation Activity The Real Dwellers of Australia Our wonderful hosts at Willum Warrain; Peter Aldenhoven, Juanita Mulholland, Taneisha Webster and Justine Cooper hosted an amazing lunch as a reward for helping out in the conservation of their native plantation. Which was then followed by a very informative session about the indigenous tribes (now called Mobs or Language groups) who had been the real dwellers of Australia. Each of them shared about their language, land and culture. We got to know howa possum skin cloak represents the life of an individual from birth to their death.Australia was divided differently among the different language groups,story about how the Yarra river was named, andthe importance and meaning of their flagAfter our session we took a small walk across Willum Warrain to experience how their ancestors used to live. Our hosts ended the session by involving us in a blessing for the land and to keep us safe in our journey of life.
For all of us it was very emotional and inspiring to see the indigenous community striving and thriving and trying their best to get back to their roots. In contrast to us who literally are straying away from our roots. Energized and blessed we continued our journey to a lodge to rest up and be ready for the next day.Sea Kayaking – The Wake Up Call One, two, one, two !!!!!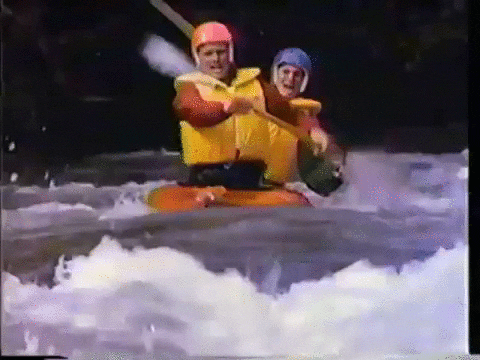 Entering the Sorento Front beach all you could hear were the far off chants of a group of people in Kayaks, bringing back memories of gym class. But it was just us practicing with Joel our trainer, on how to stay afloat on the Kayaks with our partners.Kayaking is no easy feat. It was a wake up call for all of us that we need to exercise more often. But with the joint effort of our kayak partners we managed to get across the sea bed. It was a whole new experience gazing at the clear blue waters, and feeling all that stress wash away with the waves. You just throw your head back, chill and let the waves push you ashore.
Once back on the shore we practically dragged our selves to the camp site and set up camp. Working in teams remembering the 45 degree rule, the tents were set one by one and everyone retired for the day.
Thumb-it to the Summit Our last stop was at Point Nepean National Park. Ash, our facilitator of the trip gave us the run down on how to mount, brake and change gears of a bicycle. Most people were anxious as we were getting on a bike after more than 3 years, however after a small practice ride everyone was back on track. Everyone enjoyed reliving their childhood bike riding days.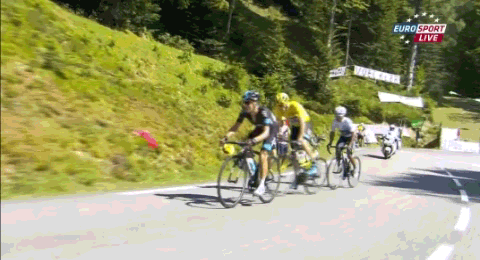 Our two hour bike ride started off and initially everything was going well, just a few stumbles here and there. Then came the mountain …If it wasn't for Ash repeating "Thumb-it to the Summit" guiding us to change gears for a steep slope, we would have never reached Fort Nepean at all. The Power of Observation On our final day, everyone sat together and discussed how everything was Beyond our expectations. Most of us had just come for the trip to relieve stress and relax, however everyone ended up creating unbreakable friendships. These bonds were created through the help of BMAP assigning roles to everyone and throughout the different activities that were carried out over the three day period.BMAP is very focused on how and what the students learn throughout their cultural exploration trips. Observation and reflection were the two most important aspects being highlighted by the facilitators.
The reflection session brought out a Deeper Understanding of the conservation activity. Many of us realized how pulling weeds for us felt like pulling the negativity out of our lives. Also for the Indigenous language groups we understood how colonialism became a weed which destroyed their land's fertility and their culture. And now they are getting back their roots piece by piece.Few of us found the Balance of Work & Life in Sea Kayaking. In order to move forward you need to be in sync with both left (work) and right (life). And sometimes you don't need to go in a certain direction you just need to go with the flow. Chill and work hard eventually you will get where you need to be.Mountain biking helped some of us Conquer our Fears. The fear of trying out something new, the fear of embarrassing yourself and the biggest fear of missing out. This activity highlighted the importance of having a supportive team and that no one gets left behind. No one will judge you instead everyone was there for each other like a big happy family.Role Call To break the ice and help people interact with each other, different roles were assigned to everyone for all three days. BMAP is not just fun and games for students, it works on developing leadership and team building skills as well. Three teams were formed which helped everyone practice their vital skills in communication, independence and confidence.Food CrewChefsFood TimekeeperFood Safety Officer
Media TeamContent ManagerJournalistPhotographerVideographer
Environmental & Well-being OfficerTimekeeperWell-being OfficerEnvironmental OfficerSafety OfficerFun and Games Officer
Roles were switched every day and all of us got the chance to gain experience working in different teams. In the end it didn't feel like we were just working alongside each other, instead we all became like family.To conclude I would like to acknowledge the efforts of Out Beyond and BMAP team for putting together such an amazing trip for us. Also we are truly grateful of the hosts at Willum Warrain, for their stories and their hospitality. Joel for training us for Kayaking and Ash for being the best trip facilitator. Aiman Rizal for working with me on this blog. And everyone for being such great friends!!!!Thank you !!!!Yours Truly,Faizan Ali Syed. Share this: TwitterFacebook Posted byFaizan SyedFebruary 27, 2020Posted inTravelTags:BMAP, Out Beyond, Point Napean National Park, Sea Kayaking, Willum Warrain Published by Faizan Syed Started off as just a hobby on Facebook, sharing whatever post is seen about marketing. Then it became a passion on how new ideas can be created and how one thing can be viewed in different ways. Therefore now i want to share my ideas with the world and help out people who are looking for creative ideas or who just simply want to brainstorm for ideas. View more posts One thought on "The Urban Retreat"
Zahir Ali Syed February 29, 2020 at 5:03 am Great! Well doneLikeReply Leave a Reply The Markitect, Blog at WordPress.com.